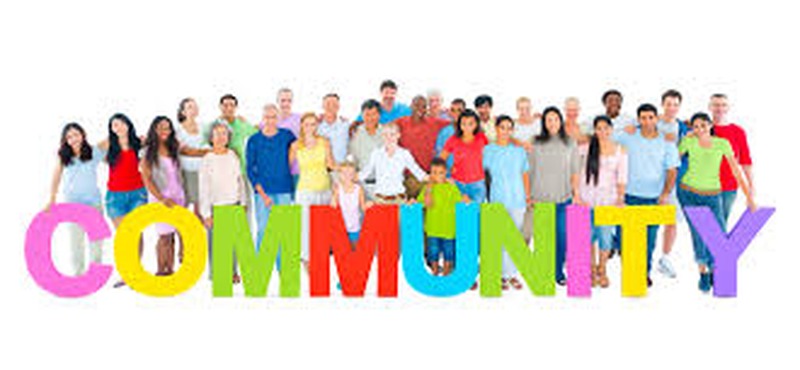 The Waihi Beach Community Board used to hold their monthly meetings in the library attached to the hall but this changed when the Western Bay Council announced their intentions to sell off the pensioner housing. The Community were totally opposed to the sale and dug up a lot of past data as well as finding a living distant relative of the man who bequeathed the land for the pensioner housing.
The local iwi joined forces with the community and the Mayor of the day, Mr Graeme Weld found his back firmly against the wall as he was hemmed in by an angry and determined community.
After much discussion, and a period of Council communing behind closed doors, the decision not to go ahead with the sale was announced and everyone felt relieved and glad that they had come together to save their pensioner housing.
A few months after this event Community Board meetings were held in the Waihi Beach Community Centre supper room which could accommodate many more people.