Library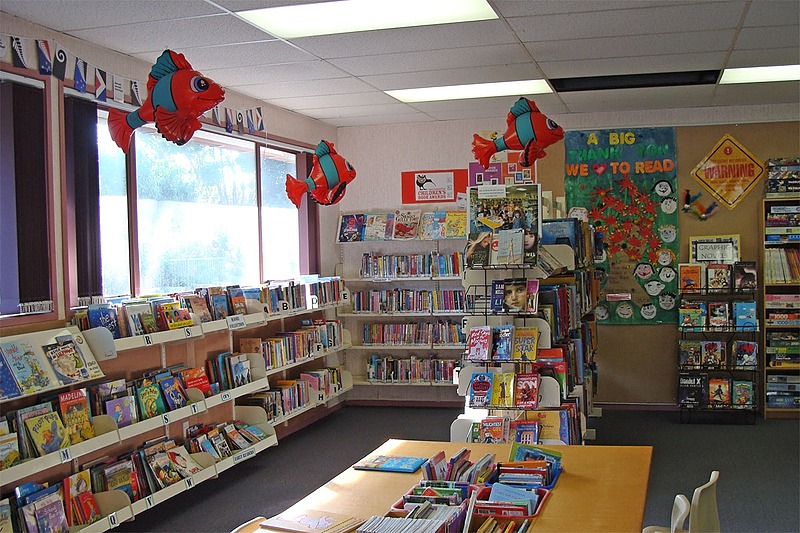 The Waihi Beach Library is situated in the complex, to the left of the main doors
Opening hours:
Tuesday and Friday 8.30 – 5.00 p.m.
Saturday 9.00 – 12.00 a.m.
Contact: Ph 07 863 5608
The library also offers council customer service.
Membership is free for all residents and ratepayers in our district and Tauranga City.
Internet access - Western Bay of Plenty District Council has joined the Aotearoa People's Network Kaharoa (APNK) The Aotearoa People's Network Kaharoa provides free access to broadband internet services from public libraries so that everyone can live, learn and create in the digital world.
APNK desktop PCs - Available for customer use and are installed with a range of software; Microsoft Word, Open Office, Internet Explorer, Firefox, Chrome, Skype, Adobe Acrobat reader and other programs. Each APNK PC has a DVD and CD drive, USB ports, memory card slots, a webcam and headset.
Free wifi access - Available during library opening hours at all branches so you can use laptops, tablets, e-readers and other devices.
Use of the computers is FREE, on a first come, first served basis. A limit of 30 mins per session applies.